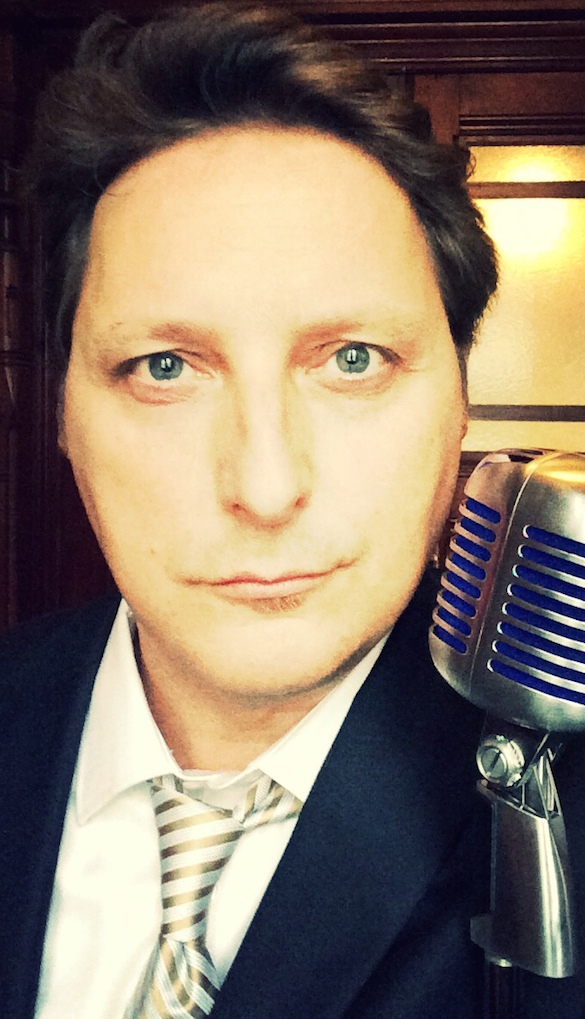 David Tyler
---
David has been helping companies communicate ideas for 30+ years as a voice over actor and as a media consultant.
His Work
He is the national voice of CTV News in Canada and the signature voice of TV affiliates and radio stations worldwide. He's the national voice of Benjamin-Moore Paints and Brand Source in Canada and R.W. Baird in the US. David has also voiced training videos for the NCAA, Boeing, Exxon and Keurig. David has also spent some time as a character voice actor appearing in cartoons like Arthur and Caillou and video games like NFL Pro 2014.
Coaching
3 years ago he started actively sharing his in-depth knowledge of the industry with other voice over artists with his live seminar and now online course David Tyler's ULTIMATE Voice Over Guide®.
More recently he has been hosting voice over talent for his monthly [OFFICE HOURS], a free live group mentoring session to take questions and lead discussion on some of the issues voice talent face. [join us]
He also publishes a weekly newsletter titled: "The ART & Business of Voice Over" [subscribe]
Mission
Over the last decade, there has been an influx of voice over talent who simply aren't prepared to compete as voice talent and have affected the industry in a negative way.
David's mission is to help raise the collective bar for our industry with free and paid content.
MyVoiceOverCoach.com is for people who are ready to invest the time to develop their skills and business savvy, and who are ready to start creating a reliable income doing voice over.