Browse Current and Upcoming Webinars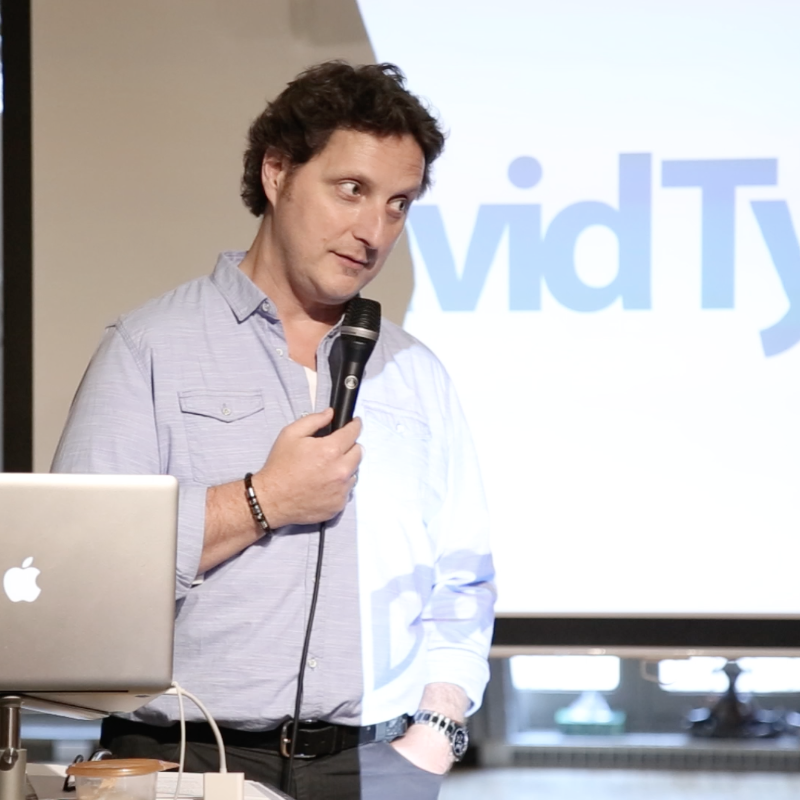 WHEN: Saturday, September 23 @ 10am or 2pm EDT
Spend 2 hours with David Tyler developing your commercial script interpretation skills. A maximum of 6 students per session will guarantee plenty of one-on-one time. Lose your "radio voice" and start sounding real.
Can't make it? Get on the waiting list
Price: $61USD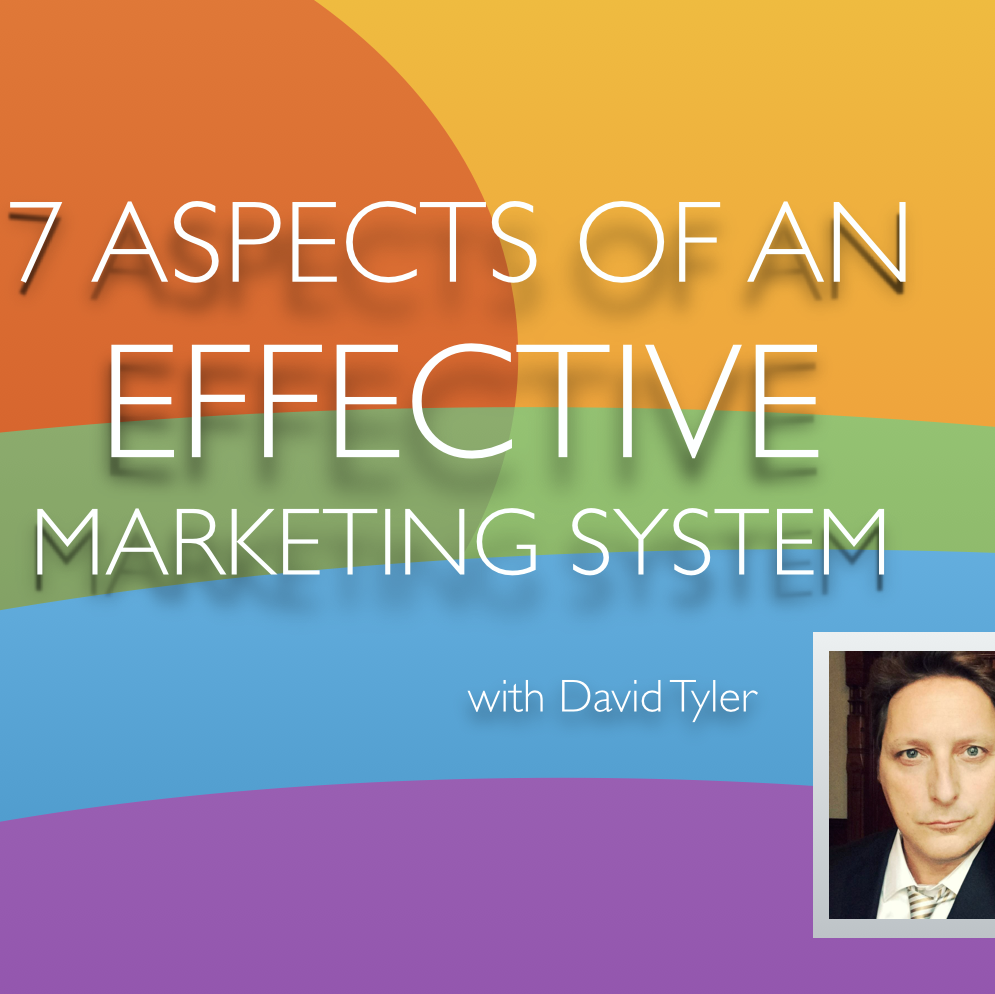 WHEN: Always Online
80% of a voice talent's time should be spent marketing their services. In this online webinar, David Tyler will lay out the 7 aspect system he uses to build and maintain his business.
Already Taken This Course? Get on the waiting list for the next one
Price: $57 USD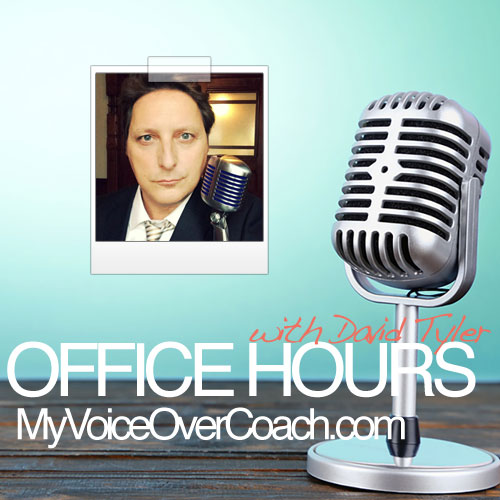 WHEN: Wednesday, Feb. 21, 2018, 11-12pm EDT
OFFICE HOURS w/ David Tyler is a monthly meetup for voice over talent around the world to discuss topics relevant to building a successful voice over business. Topics include: creating your brand and marketing.
Can't make it? Get on the waiting list
Price: FREE